Make A Difference Today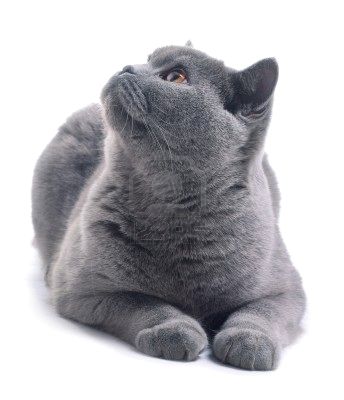 By making a donation to the Will County Humane Society, you are helping the staff and volunteers to continue their care for homeless pets in a no-kill environment. All donations help to provide food, shelter, veterinary care, grooming and even more!  Make a donation today and help make a difference.
Want to continue to help all of the amazing animals?  We would love to keep you up to date on our future fundraising events in support of the Will County Humane Society's mission.  Please add your mailing address to the "Add special instructions to the seller" section to be added to our mailing list for all future events!